Are you looking to monetize your blog and make money in 2024? Look no further!
In this blog post, we will explore 20 blogger networks that you can join to turn your blog into a profitable venture.
Blogging has become a popular way to earn income, and with the right networks, you can maximize your earnings potential. Whether you're a seasoned blogger or just starting out, these networks offer opportunities for bloggers of all niches and interests.
So, let's dive in and discover the top blogger networks to join in 2024!
What Are Blogger Networks?
In the ever-evolving world of blogging and influencer marketing, blogger networks have emerged as valuable platforms for both bloggers and brands alike. So, what exactly are blogger networks and why should you consider joining them? Let's find out!
Definition of Blogger Networks
Blogger networks, also known as influencer marketplaces, serve as intermediaries connecting brands and bloggers. By joining a blogger network, you create a profile that highlights key details about yourself and your blog, such as your reach, bio, and sometimes even unique aspects of your brand. This profile acts as a digital resume, showcasing your expertise and offering a glimpse into what makes your blog stand out.
Benefits of Joining Blogger Networks
1. Access to Paid Campaigns
One of the primary benefits of joining blogger networks is the opportunity to be discovered by brands and collaborate on paid campaigns. Brands actively seek out bloggers and influencers through these networks, searching for suitable partners to promote their products or services. By being part of a blogger network, you increase your chances of being considered for exciting paid collaborations.
2. Simplicity and Convenience
Blogger networks make it incredibly easy for bloggers to connect with brands. Instead of spending countless hours cold-pitching potential partners, you can simply create a profile and wait for opportunities to come your way. This convenience saves you time and effort, allowing you to focus on what you do best – creating exceptional content.
3. Exposure to Major Brands
Through blogger networks, you gain access to collaboration opportunities with major brands that may have otherwise been challenging to secure independently. Working with renowned household names can significantly boost your credibility and open doors to future partnerships.
4. Support and Guidance
Many blogger networks provide support and guidance throughout the collaboration process. Campaign managers may offer feedback, review your posts prior to publication, and even provide editing suggestions to ensure the content aligns with the brand's messaging. While this level of supervision might seem restrictive to some, it can also be seen as an opportunity for growth and improvement.
5. Networking and Community
By joining blogger networks, you become part of a vibrant community of like-minded bloggers and influencers. This network allows you to connect with others in your niche, exchange ideas, and even collaborate on joint projects. The support and camaraderie within these communities can be invaluable, providing a sense of belonging and fostering personal and professional growth.
By understanding what blogger networks are and the benefits they offer, you can make an informed decision about whether to join one. In the next section, we will explore some of the top blogger networks to consider for monetizing your blog in 2024.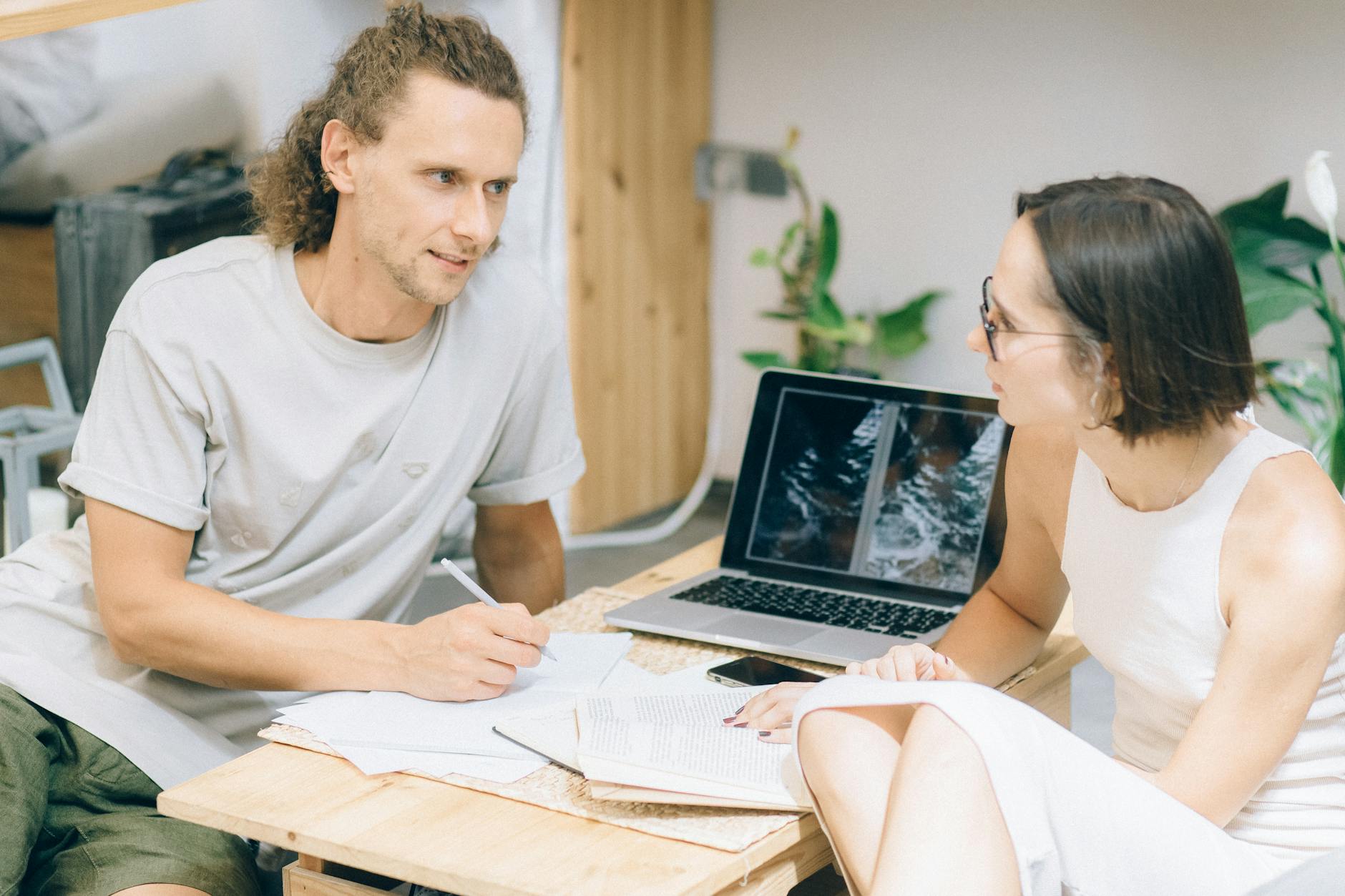 Top 20 Blogger Networks to Join in 2024
Looking to monetize your blog and turn your passion into profits? Joining blogger networks can be a game-changer for bloggers who want to make money from their content. In this section, we will explore the top 20 blogger networks that you should consider joining in 2024. From sponsored posts to brand collaborations, these networks offer opportunities to connect with advertisers and earn income from your blog.
1. Network A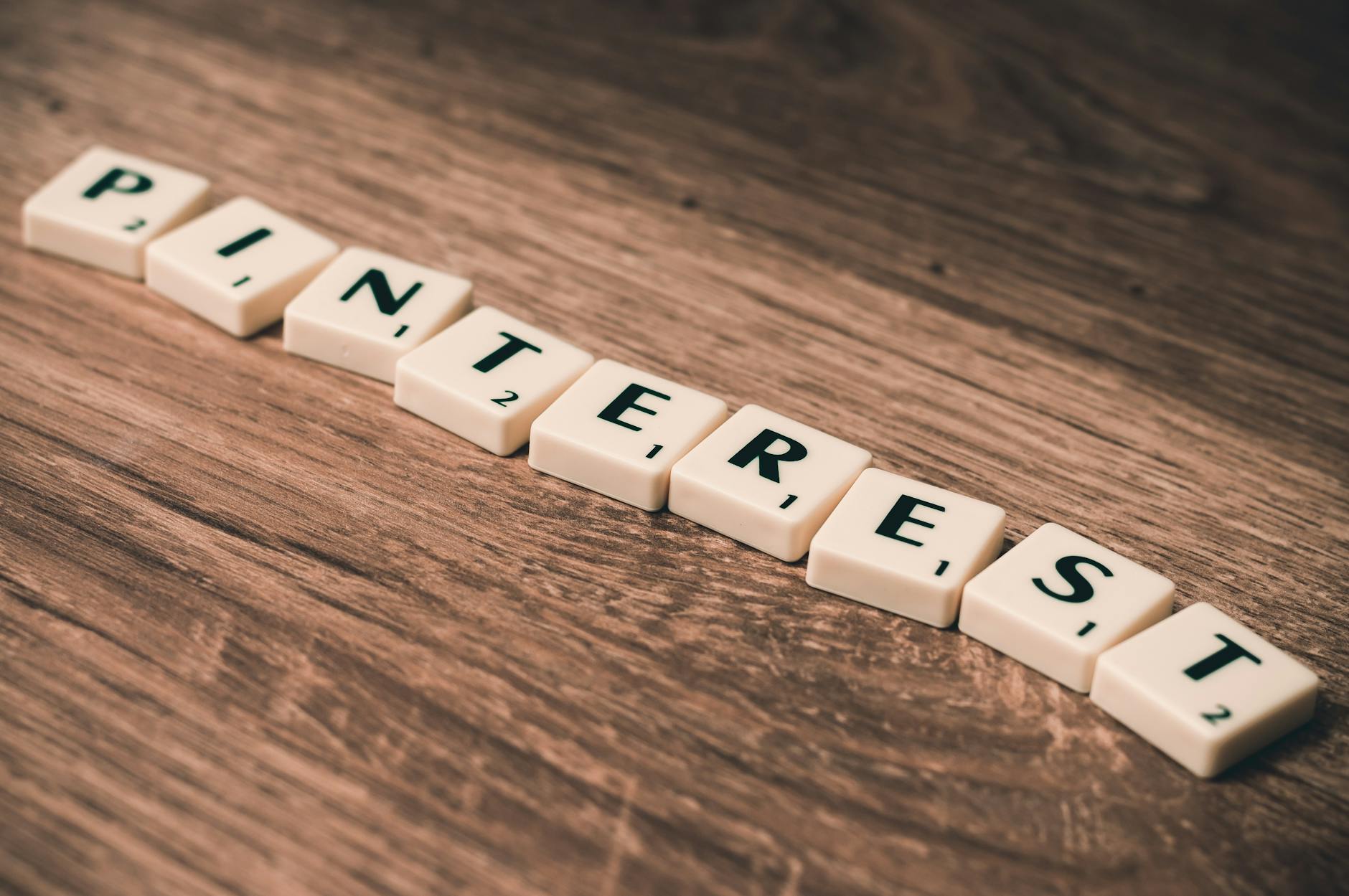 Network A is a well-established and reputable blogger network that connects influencers with advertisers across various niches. They offer sponsored content opportunities, brand ambassadorships, and product placements. Join Network A to gain access to a wide range of campaigns and start earning money from your blog.
2. Network B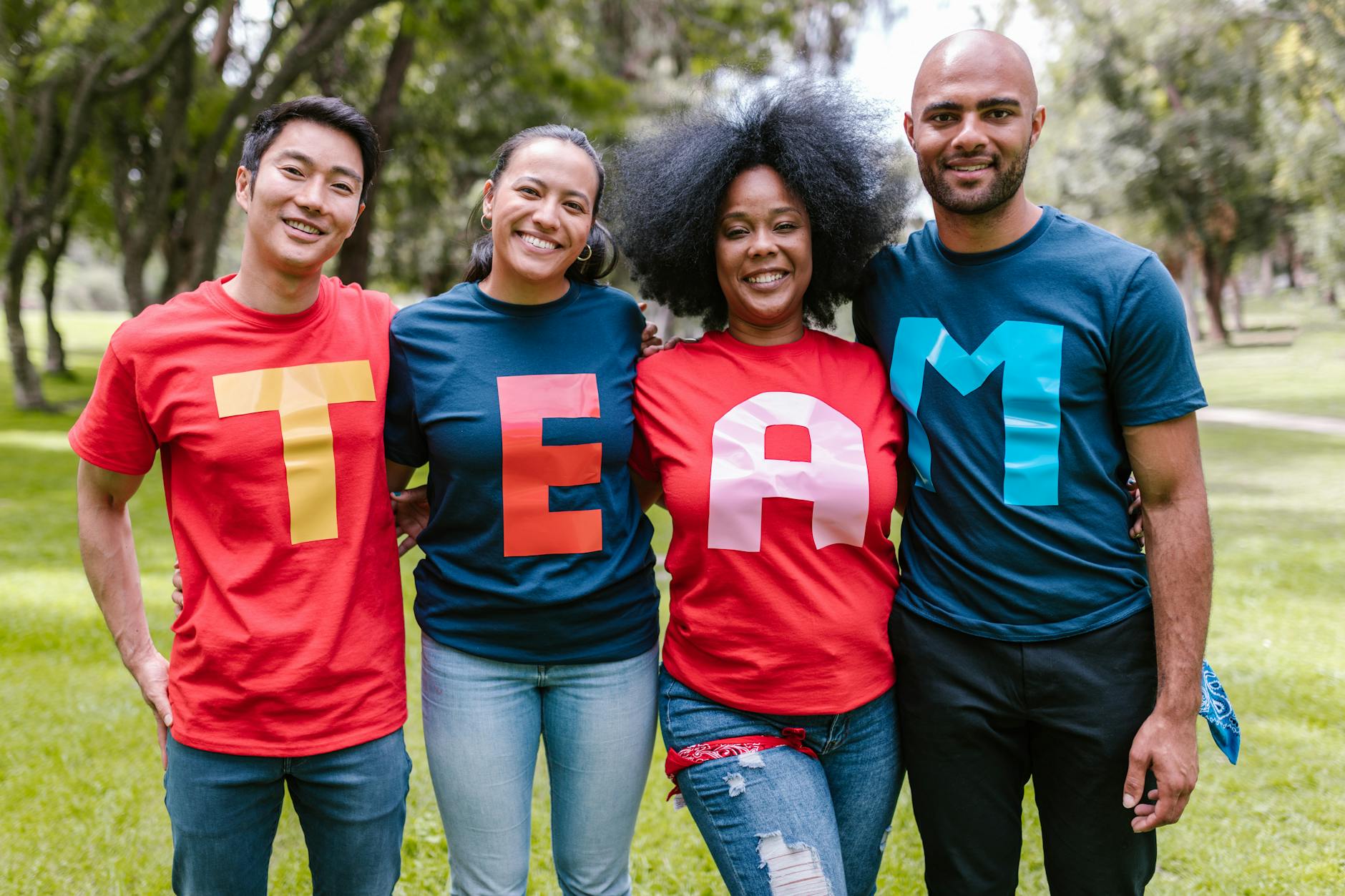 Network B is a blogger network known for its focus on collaborations and partnerships. They provide a platform where bloggers can connect with brands and other content creators to work on joint projects. From guest posts to co-branded campaigns, Network B offers unique opportunities to expand your blog's reach and income potential.
3. Network C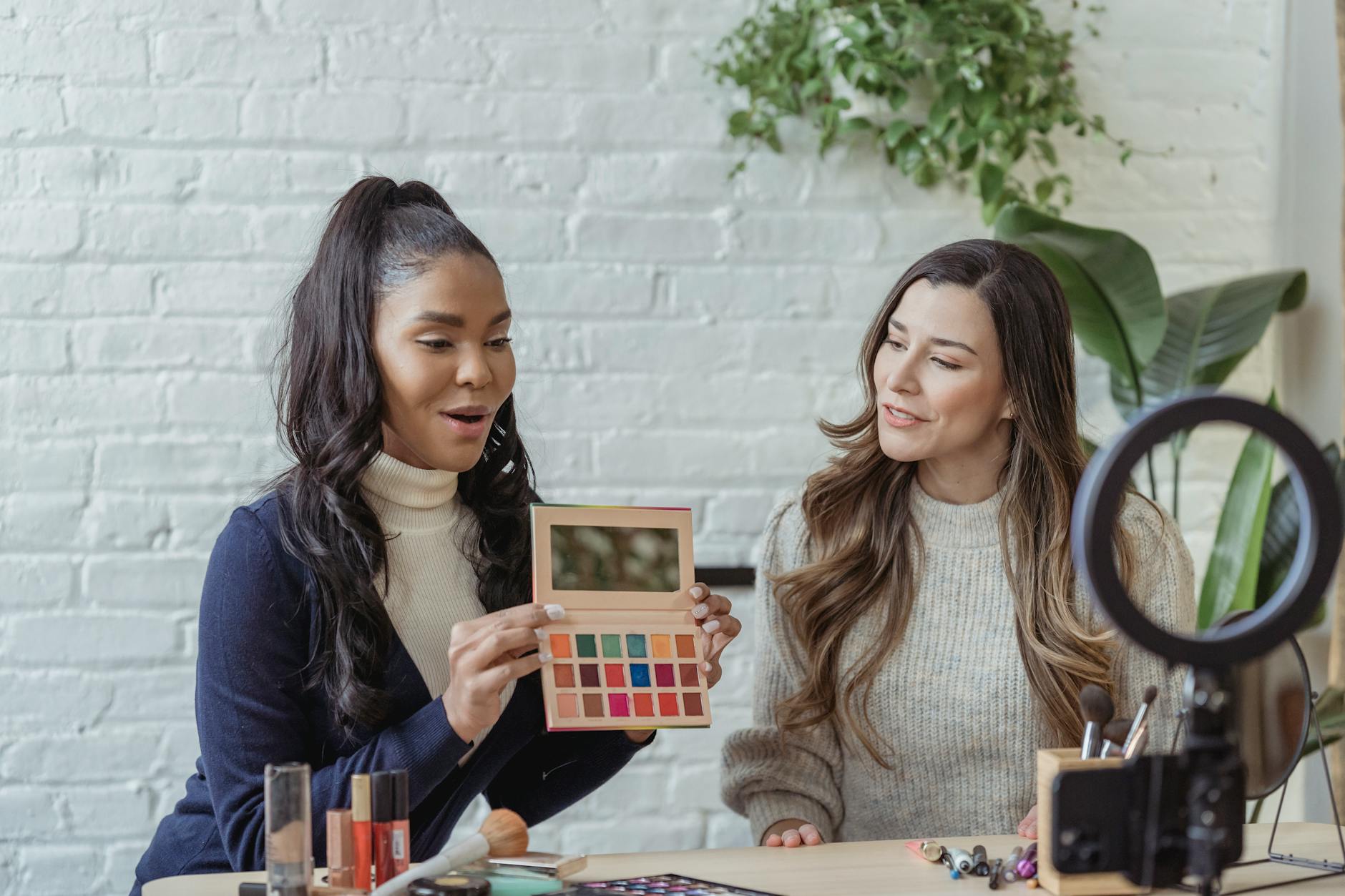 Young diverse ladies recording vlog about makeup products on smartphone (Photo by George Milton)
If you enjoy testing and reviewing products on your blog, Network C is the perfect fit for you. This network specializes in connecting bloggers with companies looking for honest and authentic product reviews. Join Network C to receive free products and get paid for sharing your genuine opinions with your audience.
4. Network D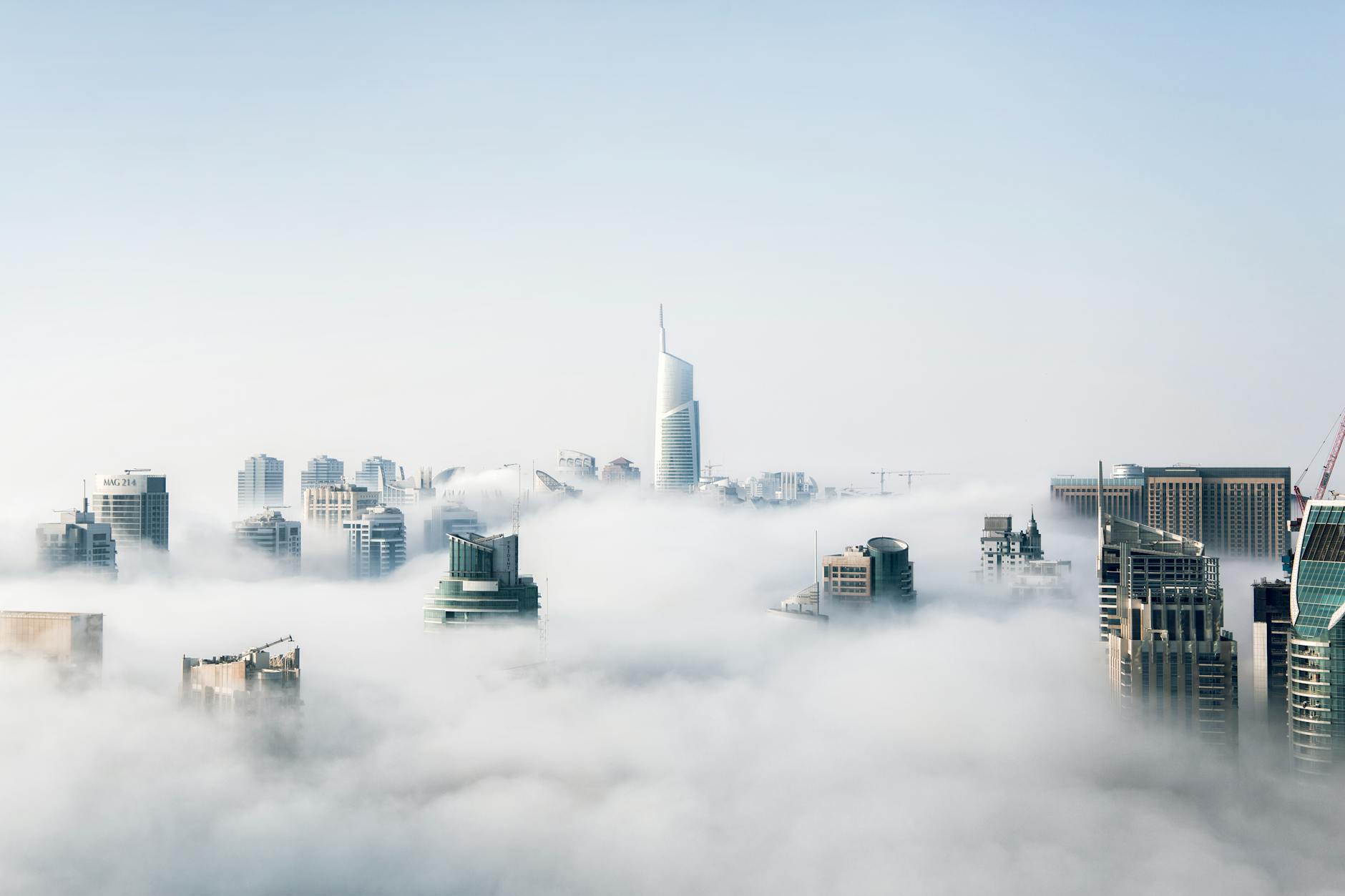 For travel bloggers looking to monetize their adventures, Network D is a must-join blogger network. They collaborate with travel brands and tourism boards to offer sponsored trips and experiences. Join Network D to explore the world and make money from your travel blog at the same time.
5. Network E
Network E is a popular blogger network that focuses on affiliate marketing opportunities. By joining this network, you can promote products and earn a commission for each sale made through your blog. With a wide range of affiliate programs available, Network E provides a flexible way to monetize your blog.
6. Network F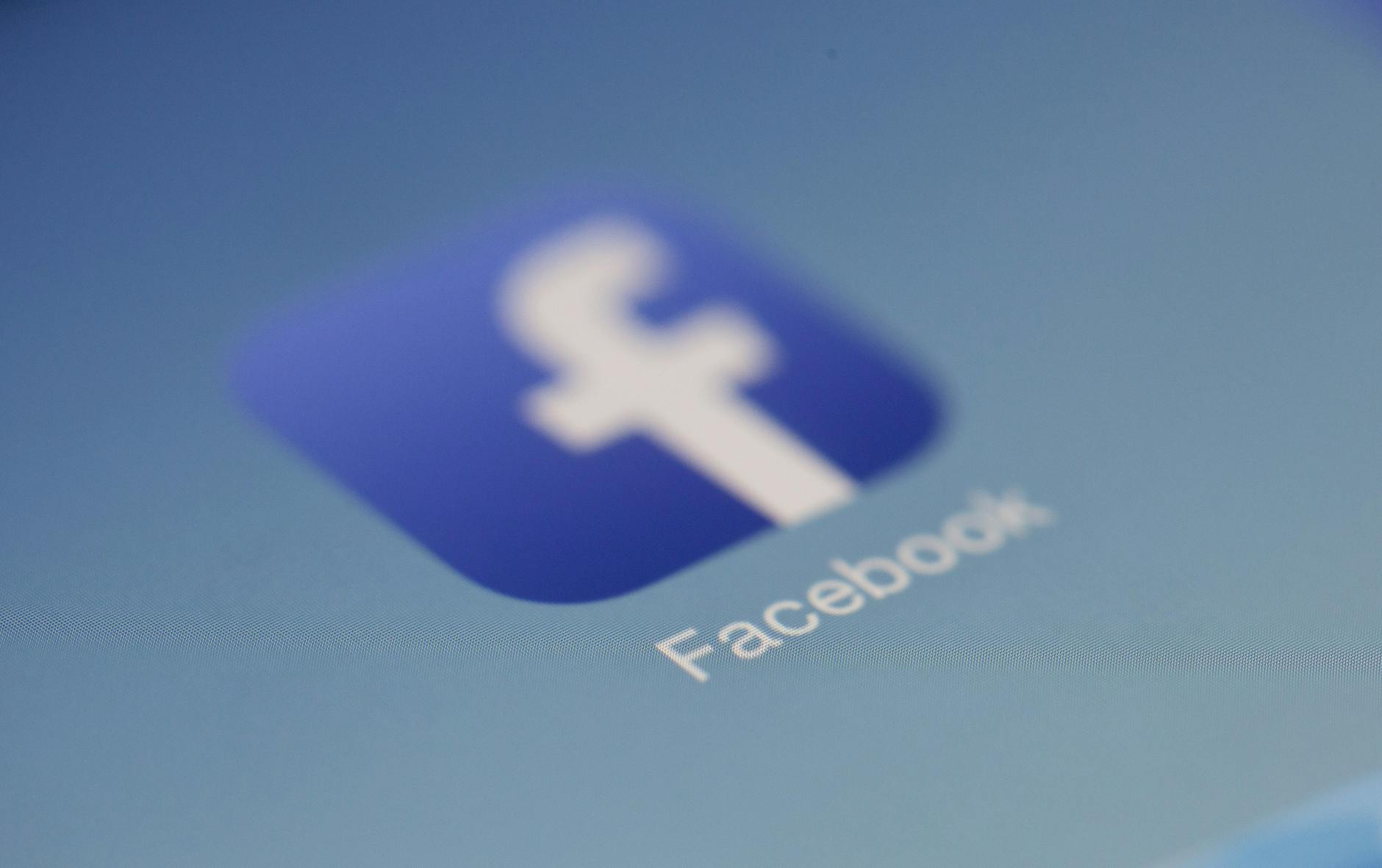 Network F specializes in display advertising, offering bloggers an opportunity to earn revenue through ad placements on their websites. By joining Network F, you can monetize your blog through banner ads and other display advertising formats, maximizing your income potential.
7. Network G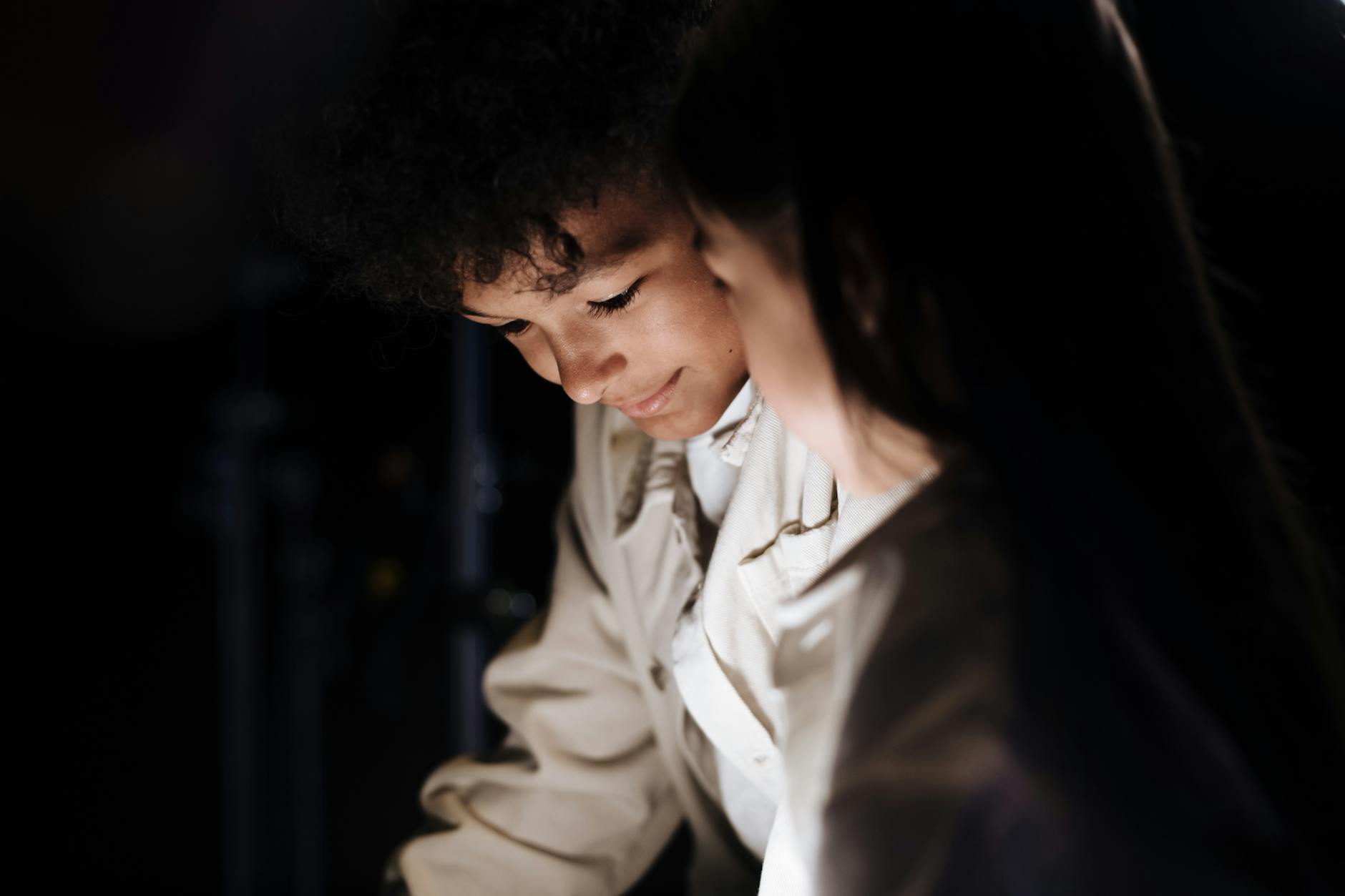 Network G is a blogger network that connects influencers with brands for social media collaborations. From sponsored Instagram posts to YouTube partnerships, joining Network G can open doors to lucrative opportunities for bloggers who excel in the world of social media.
8. Network H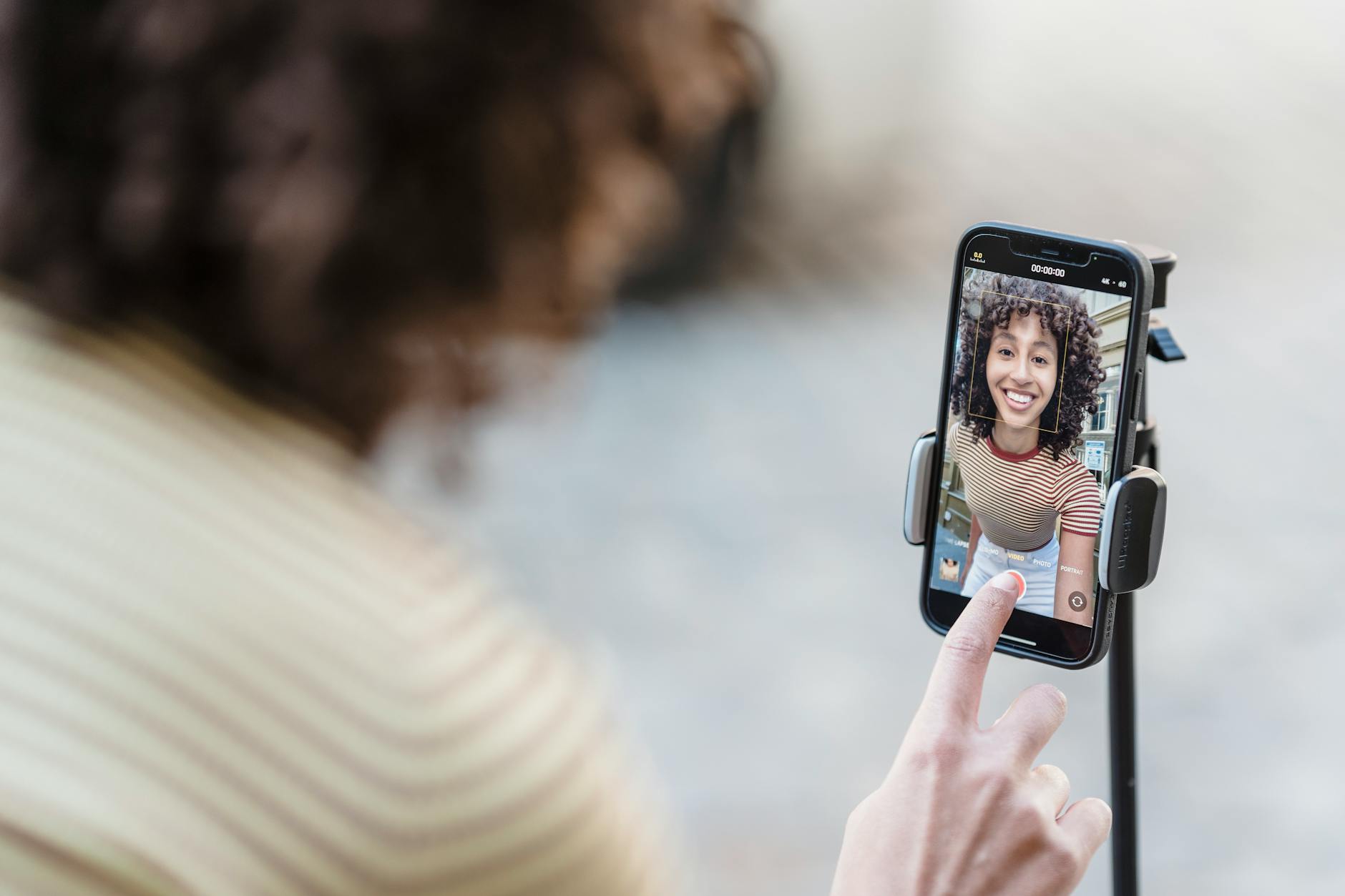 If video content is your forte, Network H is the blogger network for you. They specialize in connecting bloggers with brands looking to create sponsored video content for platforms like YouTube. Join Network H to monetize your video content and amplify your earning potential.
9. Network I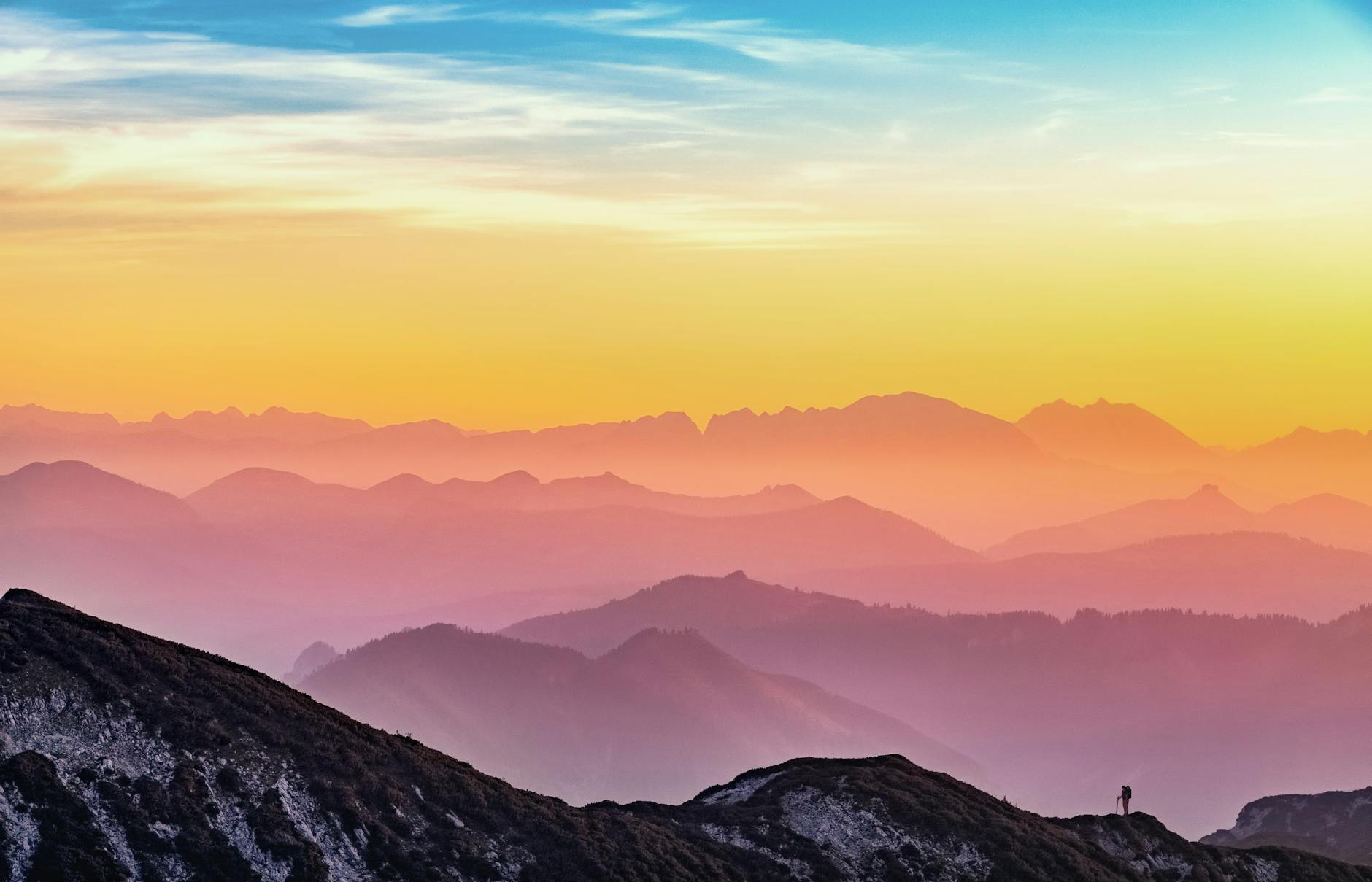 Network I caters to bloggers in specific niches, offering targeted campaigns tailored to their audiences. Whether your blog focuses on fashion, food, parenting, or any other niche, joining Network I can increase your chances of finding relevant and rewarding sponsored opportunities.
10. Network J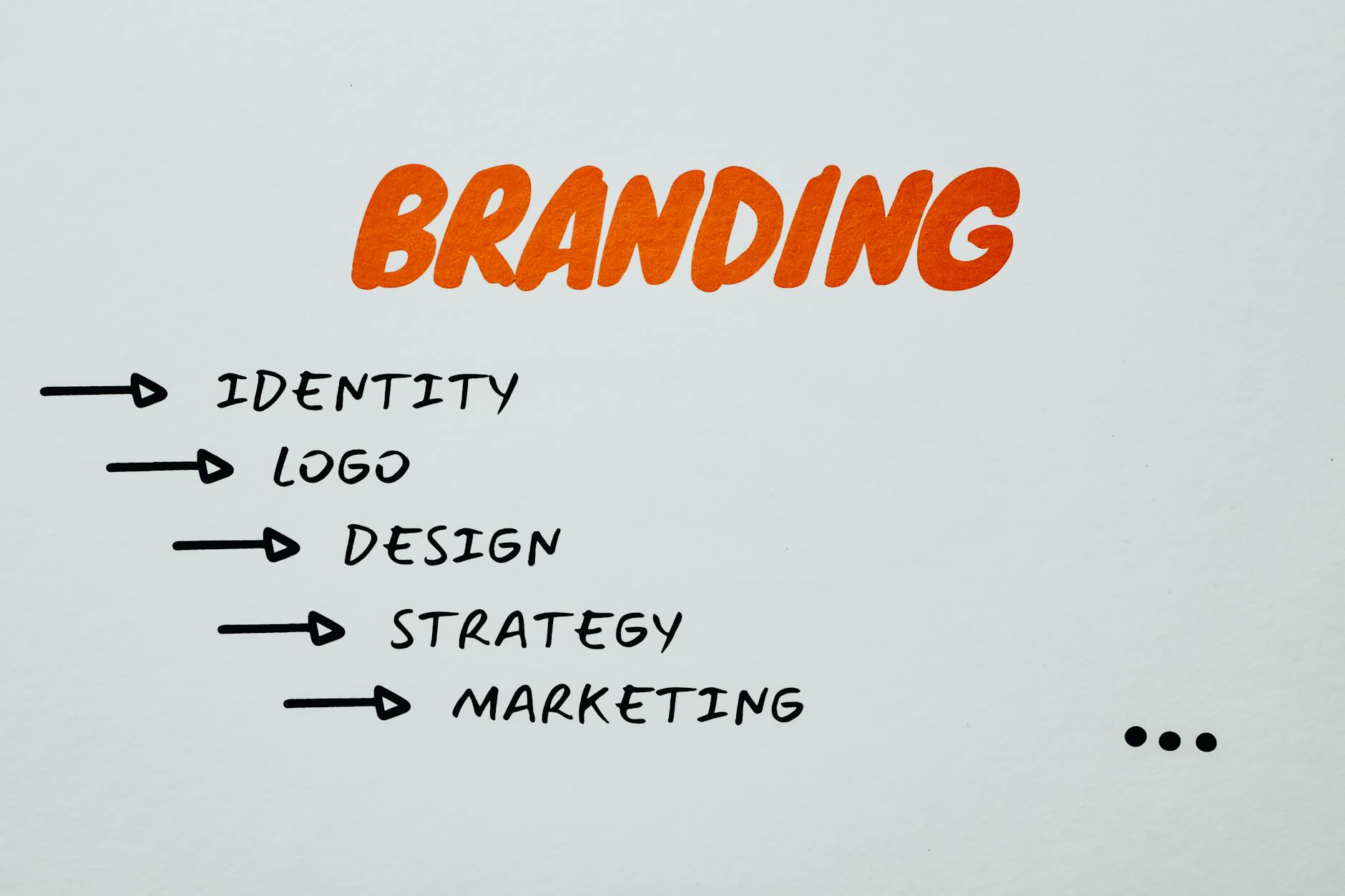 Network J is an exclusive blogger network that partners with high-profile brands. By joining Network J, you gain access to premium brand collaborations and sponsored content opportunities that can significantly boost your blog's earning potential.
Take your blog monetization to the next level by joining these top 20 blogger networks in 2024. Each network offers unique opportunities to collaborate with brands, earn money, and expand your blogging career. Remember to research each network thoroughly and choose the ones that align with your blog's niche and goals.
So, what are you waiting for? Start exploring these blogger networks and unlock the potential to make money blogging like never before!
Keep an eye out for the next section where we will dive into the secrets of successful blog monetization strategies. Stay tuned!
How to Choose the Right Blogger Network
So, you've decided to monetize your blog and make some money through blogger networks. That's a smart move! But with so many options out there, how do you choose the right blogger network for you? Don't worry, I've got you covered. In this section, we'll explore considerations for choosing a blogger network and share some handy tips for evaluating them.
Considerations for Choosing a Blogger Network
When selecting a blogger network to join, it's crucial to consider a few key factors. Keep these considerations in mind to ensure you make the best choice for your blogging journey:
Niche Relevance: Find a blogger network that caters to your specific niche. Connecting with brands and fellow bloggers in your niche will increase the likelihood of finding relevant and lucrative opportunities.
Audience Reach: Evaluate the network's reach and check if it aligns with your target audience. A network with a large and engaged audience can offer greater exposure and potential income.
Payment Structure: Understand the network's payment structure. Some networks offer flat fees, while others pay based on performance metrics such as clicks, impressions, or conversions. Choose one that suits your income goals.
Transparency: Look for a network that provides transparent reporting and clear communication. You should be able to track the progress of your campaigns and receive timely payments without any hassle.
Tips for Evaluating Blogger Networks
Now that you know what to consider, here are some practical tips for evaluating blogger networks:
Research and Reviews: Conduct thorough research to gather insights about the network you're interested in. Read reviews from other bloggers who have partnered with them to get an idea of their experiences. This will help you gauge the network's credibility and reliability.
Community and Support: Check if the network has an active community or support system. Being part of a supportive community can provide valuable guidance, collaboration opportunities, and a sense of belonging.
Campaign Opportunities: Look for a network that offers a variety of campaign opportunities. Having a diverse range of options allows you to choose projects that align with your blogging style and interests.
Terms and Conditions: Carefully review the network's terms and conditions. Pay attention to issues such as exclusivity clauses, contract lengths, and any restrictions that may hinder your flexibility or conflict with your blogging goals.
Remember, the right blogger network can significantly impact your blogging career and income potential. Take your time, consider your needs, and choose wisely!
So, now that you have a better understanding of how to choose the right blogger network, let's move on to the next section where we'll explore the top blogger networks to join in 2024.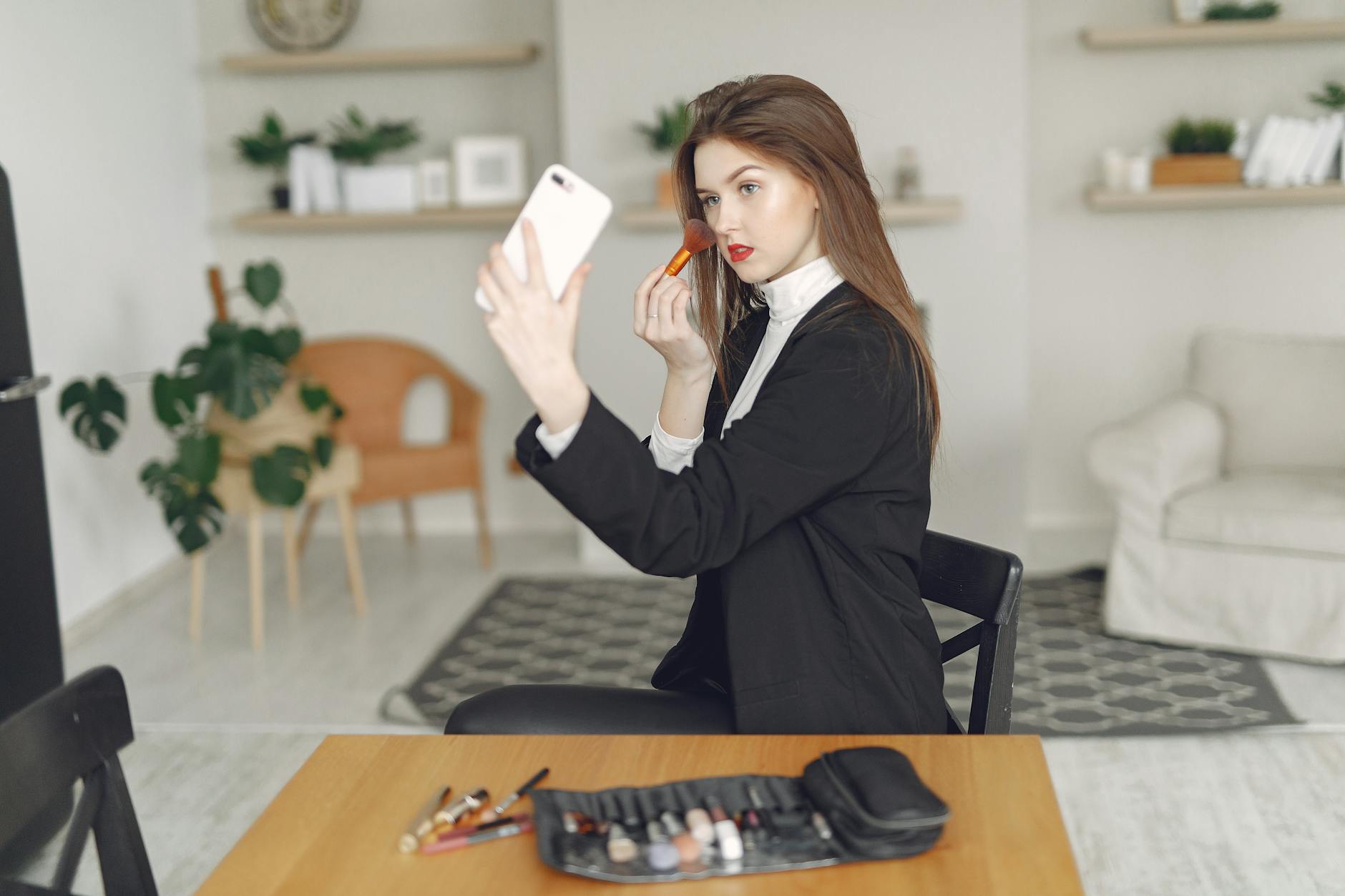 Young woman in stylish outfit holding master class for makeup in internet while sitting on chair at table with set of cosmetics and brushes in light living room (Photo by Gustavo Fring)
Stay tuned!
---
Related: How to Monetize Your Blog: A Comprehensive Guide
Related: 10 Essential Tools for Successful Bloggers
Conclusion
In conclusion, joining blogger networks is a fantastic way to make money blogging in 2024. These networks provide opportunities for collaboration, exposure, and monetization. By connecting with other bloggers, you can share your expertise, gain new followers, and increase your income potential. Whether you're a solopreneur, student, housewife, professional, or skilled individual, the world of blogging offers endless possibilities. From freelance SEO expert to social media marketer to starting your own blog, there are numerous avenues to explore. So, embrace the power of blogging and join these networks to turn your passion into profit. Happy blogging!