To all the web developers out there – boy, do we have some goodies for you!  We know how tough it is to be a developer nowadays – everything must be fast and flawless. Sure, seeing the finished project is pretty rewarding, but there's a long way until there.
Wanting to help you with this, we've convinced the guys from CodeGrape to bring you this huge bundle that you will definitely like. It's stuffed with beautiful responsive WordPress themes, HTML5 Templates, sliders, audio & video players and lots of cool Plugins! Want to save time and finish projects faster? Every web designer has one or two secrets up their sleeve that help them accomplish these goals.
And now it's time for you to get your own tools that will speed up your workflow. Meet the Mega Web Design Bundle that comes packed full with 17 professional themes, 24 scripts & code and 9 plugins. The regular price for this entire bundle of $3,450, but for a limited time you can get it on CodeGrape for just $19. That means you save a whopping 99% off!
[su_button url="http://webmaster-deals.com/895_28-mega-web-design-bundle-with-extended-license–only-19.html" size="11″]DOWNLOAD EVERYTHING NOW – only $19[/su_button]
17 WordPress Themes Themes
Artemis Responsive One Page Parallax WordPress Theme
Artemis is a modern multipurpose template. It can be used by a creative agency, a corporate company or as personal portfolio for a freelancer.
Sipress Community Responsive WordPress Theme
Ferado – WooCommerce Fashion Theme
Recipesbook (Gustos) – Recipe Social Network WordPress Theme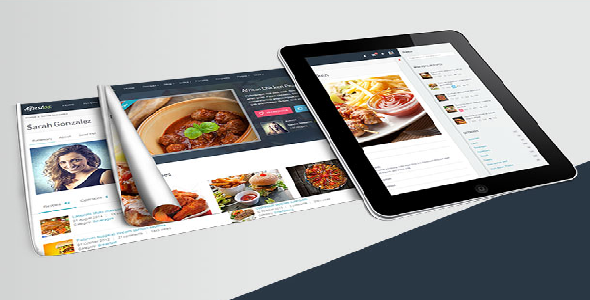 Agenture Ultimate Premium Multipurpose WordPress Theme
Gravity Responsive Coming Soon Theme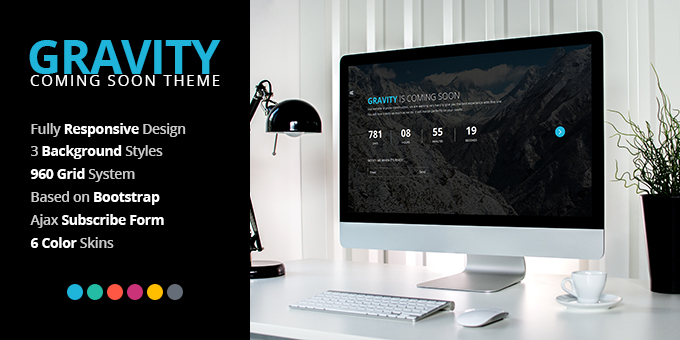 Xenia Responsive One Page Parallax Theme
Artemis Responsive One Page Parallax Theme
RK Theme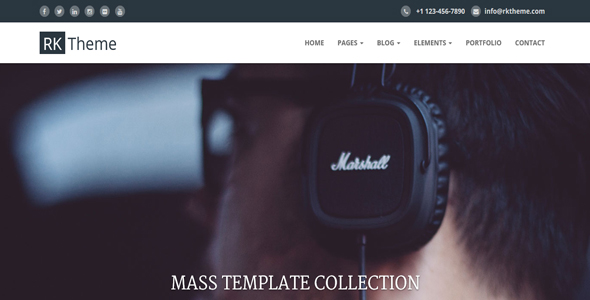 Confidence – OnePage HTML5 Template
Baily – Responsive Resume Template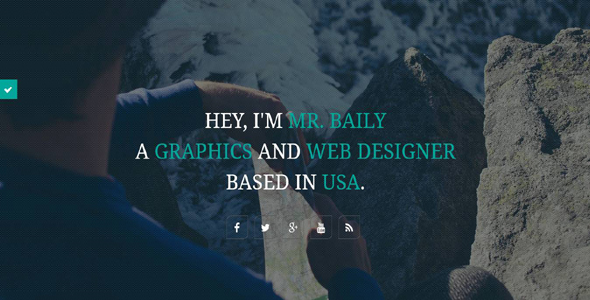 Rangbazz – Responsive One Page Template
Star Host – HTML5 Responsive Website Template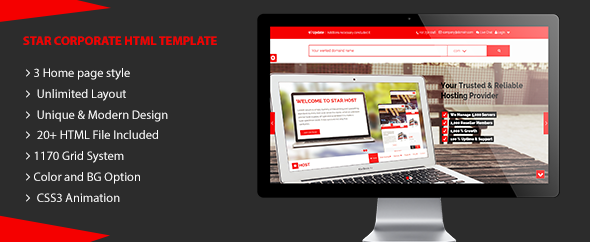 Baktigoto – Responsive Resume & Portfolio HTML5 Template
Fitness – One Page Responsive Template
Building Structures PSD Template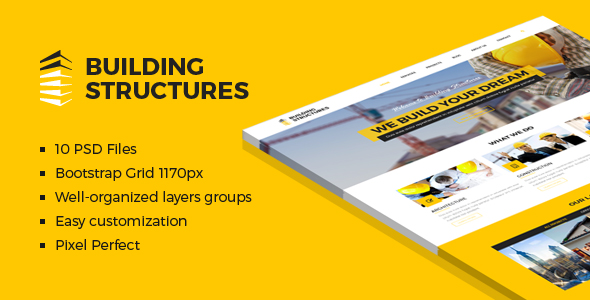 Phyon | Multipurpose Responsive PSD Template
24 Scripts & Code
Smart Carousel Responsive jQuery Plugin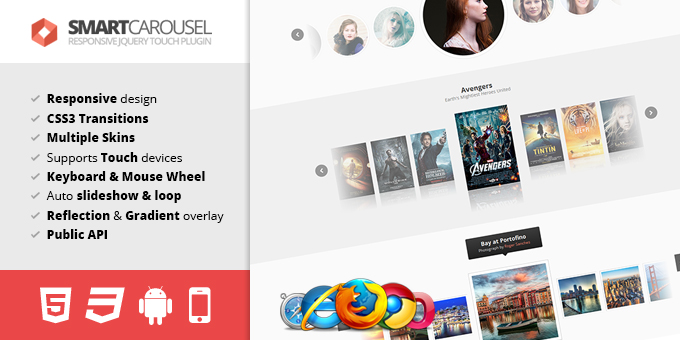 Smart Carousel is a fully responsive jQuery touch carousel plugin with a rich set of features. It is touch-enabled, fast and smooth.
Flex Carousel Responsive jQuery Plugin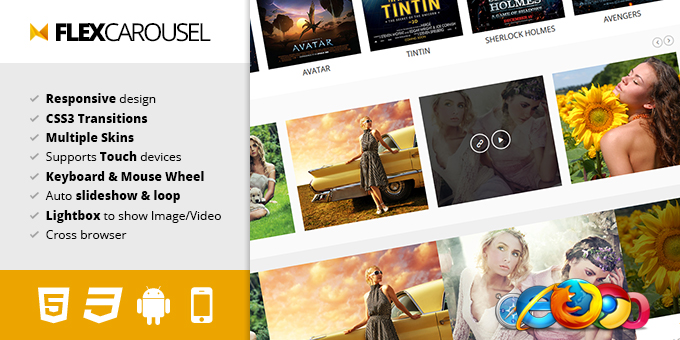 Flex Carousel is a jQuery plugin with a rich set of features. It is responsive, touch-enabled, fast and smooth. It can be easily integrated into your web projects.
jQuery Banner Rotator
jQuery banner rotator plugin featuring multiple transitions that support text effects for captions. The thumbnails and buttons allow for easy navigation of your banners / ads.
Apex Slider Responsive jQuery Plugin
Apex Slider is easy to use jQuery image gallery and banner rotator with animated captions, responsive layout and touch support for mobile devices.
jQuery Sliding Image Gallery
jQuery framework used product showcase / banner rotator with multiple transition effects.
Circular Countdown jQuery Plugin
Circular Countdown is a jQuery plugin that comes with many powerful features; it's very easy to change the skin with any color or image. Easy to setup and integrate with any project.
AlphaMenu Responsive jQuery Mega Menu
jQuery Fullscreen Image Gallery v2
HTML5 Video Background
HTML5 Audio Player
Social Feed Parser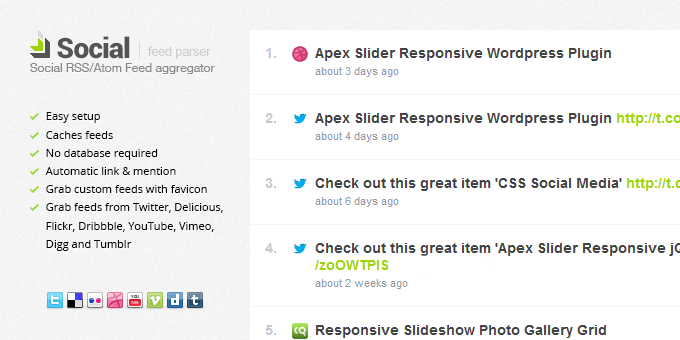 Social RSS/Atom Feed aggregator PHP script. Grabs your various social media feeds and displays them chronologically.
Ajax Contact Form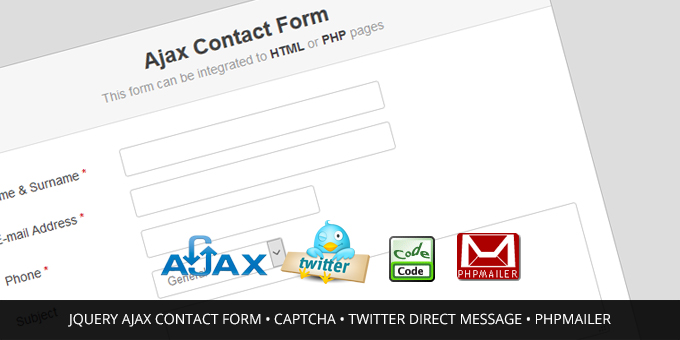 Youtube Downloader – All Videos Supported
Login-Reg Users Management
Social Sidebar
Elegant Pricing Tables
Round CSS3 Pricing Tables
Responsive HTML5 YouTube Vimeo Video Player
Minimal Video Player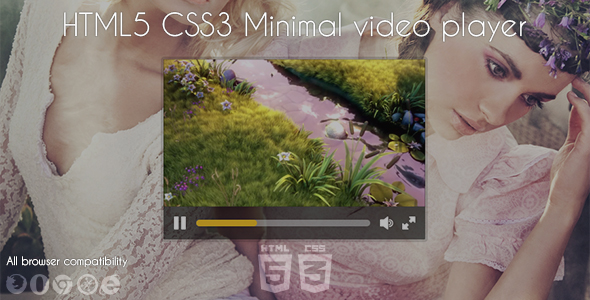 Responsive HTML5 Menu – OnoCode Dashboard
Tube Youtube API Engine Pro

Read More Addon For SocialKit
Html5 Image Upload jQuery Plugin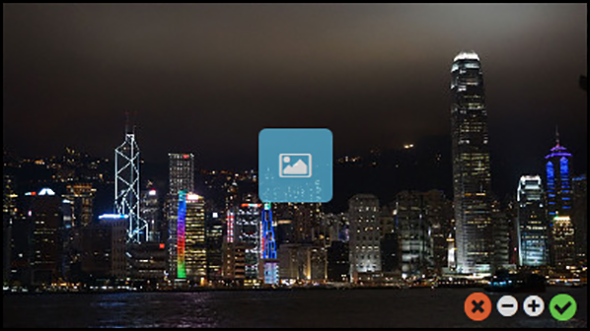 PHP Easy Lock – Add Password On Your Page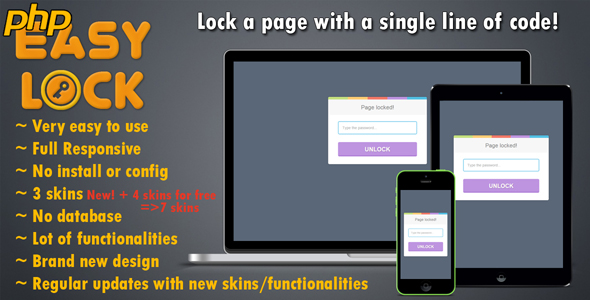 9 Plugins
HTML5 Video Background WordPress Plugin
jQuery Banner Rotator WordPress Plugin
Apex Slider Responsive WordPress Plugin
Circular Countdown WordPress Plugin
Easy Stats PRO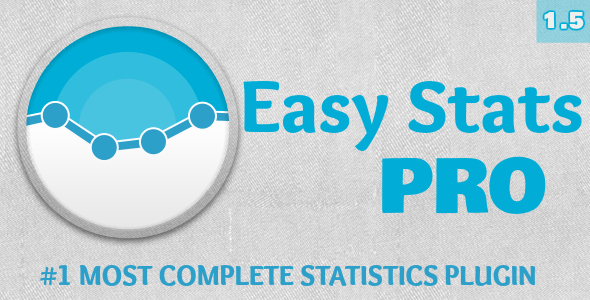 This Domain is For Sale WordPress Plugin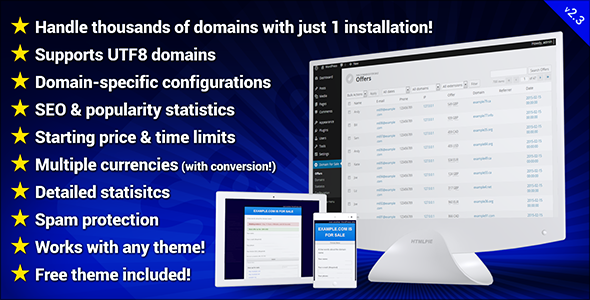 WOO Product Features Tab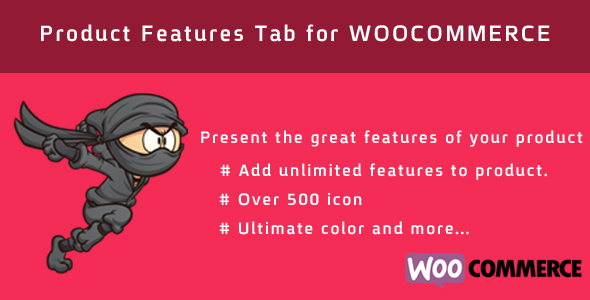 WP Image Share Plug-in
WordPress CSS3 Animation Social Share Plugins
So, what are you waiting for? Grab this bundle before it's too late!
[su_button url="http://webmaster-deals.com/895_28-mega-web-design-bundle-with-extended-license–only-19.html" size="11″]DOWNLOAD EVERYTHING NOW[/su_button]
To be more specific, in this bundle there's a total of 41 premium items valued at a massive $3,000!
All these templates come with a clean design, and the code is well structured. And if you need a little help, you can always check the available documentation that can be extremely useful in times of need.
As you're already used to, these templates come with a commercial use license, allowing you to use them for unlimited personal and commercial purposes without any additional fees!
But here comes the best part: you can now snag it at only $39 $19. You will get a huge download for this price, and it's worth every penny!