Are you looking to supercharge your online sales with affiliate marketing software for WordPress? You're in the right place! With the right Affiliate plugins, you can unlock your brand's potential by tapping into new audiences. Whether you're a business owner or a blogger, having a solid affiliate marketing program can be the key to generating a steady stream of leads.
In this article, we'll guide you through the top WordPress affiliate plugins that will help you maximize your earning potential. So, let's dive in and discover the best tools to skyrocket your online success!
The Best WordPress Affiliate Plugins
Affiliate marketing is a powerful strategy to boost your online sales. And what better way to leverage affiliate marketing than with the help of WordPress affiliate plugins? These plugins can help you manage and track your affiliate program, making it easier for you to collaborate with partners and drive more conversions.
Let's dive into some of the top WordPress affiliate plugins that can take your affiliate marketing game to new heights:
1. AffiliateWP
AffiliateWP is a viral affiliate marketing plugin for WordPress. It provides a user-friendly interface and robust features to manage your affiliate program effortlessly. AffiliateWP lets you easily track affiliate sales, set commission rates, and generate detailed reports. It also integrates seamlessly with popular eCommerce platforms like WooCommerce, making it a go-to choice for many affiliate marketers.
2. Pretty Links
Pretty Links is the perfect plugin if you want to cloak your affiliate links and make them more user-friendly. It allows you to create short, memorable, branded links for your affiliate URLs. With Pretty Links, you can track clicks, analyze link performance, and even set up automatic link redirection. It's an essential tool to make your affiliate links look professional and trustworthy.
3. MonsterInsights
MonsterInsights is primarily known as a robust Google Analytics plugin for WordPress. However, it also offers advanced affiliate tracking features that can supercharge your marketing efforts. With MonsterInsights, you can easily track outbound affiliate clicks, monitor the performance of your referral links, and gain valuable insights into user behavior. It's a must-have tool for data-driven affiliate marketers.
4. Easy Affiliate
Easy Affiliate makes creating and managing your affiliate program within WordPress is a breeze. With this plugin, you can set up different commission structures, generate referral links, track conversions, and even provide affiliates with promotional materials. Easy Affiliate also integrates smoothly with popular eCommerce platforms, allowing you to automate the affiliate management process.
5. Thirsty Affiliates
Thirsty Affiliates is a fantastic plugin for effectively organizing and managing your affiliate links. It offers a user-friendly interface that enables you to cloak, categorize, and affiliate links with ease. The plugin also provides detailed link statistics, giving insights into click-through rates and performance. If you have an extensive collection of affiliate links, Thirsty Affiliates will be your best friend.
6. AdSanity
AdSanity is not just an affiliate marketing plugin; it's a complete ad management solution. With this plugin, you can create and manage various ad types, including affiliate banners and text ads. AdSanity also offers advanced scheduling and tracking features, allowing you to optimize your ad campaigns for maximum conversions. If you want to monetize your website through affiliate ads, AdSanity is a robust choice.
7. EasyAzon
For those involved in Amazon affiliate marketing, EasyAzon is a game-changer. This plugin streamlines the process of inserting Amazon affiliate links into your content. It provides a comprehensive search interface within your WordPress dashboard, allowing you to quickly find and insert product links. EasyAzon also includes features like link localization and automated link health checks to ensure your Amazon affiliate links are always up to date.
8. Ultimate Affiliate Pro
Ultimate Affiliate Pro is a feature-rich affiliate plugin that offers a wide range of functionality. It allows you to create advanced commission structures, customize referral links, and set up multi-level marketing campaigns. With Ultimate Affiliate Pro, you can unleash the full potential of your affiliate program and maximize your earning potential.
9. Affiliates Manager
Affiliates Manager is a straightforward yet powerful affiliate plugin for WordPress. It enables you to track affiliate registrations, manage commissions, and generate real-time reports. The plugin also integrates seamlessly with top WordPress eCommerce plugins, making it ideal for online store owners looking to leverage affiliate marketing.
10. YITH WooCommerce Affiliates
YITH WooCommerce Affiliates is explicitly designed for WooCommerce-powered websites. It provides a range of features to create and manage an affiliate program fully integrated with your WooCommerce store. With this plugin, you can set commission rates, keep track of affiliate sales, and automate affiliate payouts. If you run an eCommerce business on WooCommerce, this plugin is necessary for your affiliate marketing efforts.
11. Affiliates By itching
Affiliates By itthinx is a comprehensive affiliate management plugin for WordPress. It offers extensive features to manage affiliates, track referrals, and monitor your affiliate program's performance. The plugin also integrates with popular eCommerce platforms, ensuring a seamless affiliate marketing experience.
Bonus: ReferralCandy for WooCommerce
ReferralCandy for WooCommerce isn't a traditional affiliate plugin but can still supercharge your referral marketing efforts. This plugin helps you set up and manage a referral program, allowing your customers to refer to others and earn rewards. It's an excellent tool to incentivize word-of-mouth marketing and drive more sales.
With these top WordPress affiliate plugins, you have the tools to create and manage a successful affiliate program. Whether you're looking for advanced tracking features or seamless integrations with eCommerce platforms, a plugin on this list suits your needs. Start exploring the possibilities and skyrocket your online sales with affiliate marketing!
Can I Use WordPress for Affiliate Marketing?
Are you eager to explore the affiliate marketing world but wondering if WordPress is the right platform for it? Well, let me assure you that WordPress is a fantastic choice and a powerful tool for affiliate marketing success. In fact, many successful affiliate marketers are using WordPress to monetize their websites and boost their income. In this section, we'll delve into why WordPress is an ideal platform for affiliate marketing, discussing its flexibility, vast plugin options, and user-friendly interface.
WordPress: The Perfect Partner for Affiliate Marketing
Using WordPress for affiliate marketing is like having the perfect partner to grow your online business. Here's why:
Flexibility: WordPress offers exceptional flexibility, allowing you to create and customize your website according to your vision. With thousands of themes and templates available, you can easily build an affiliate marketing website that aligns with your niche and target audience.
Plugin Power: WordPress boasts an extensive library of plugins for affiliate marketers. These plugins enhance your website's functionality and provide valuable features such as link management, tracking, reporting, and optimization. You'll have access to a wide range of affiliate marketing plugins that can simplify tasks and streamline your affiliate marketing efforts.
User-Friendly Interface: WordPress is known for its user-friendly interface that makes it easy for beginners and experienced users alike to navigate and manage their websites. You don't need to be a tech guru to leverage WordPress for affiliate marketing. Its intuitive dashboard and straightforward content management system (CMS) ensure a smooth experience while setting up and maintaining your affiliate website.
Unleash the Power of WordPress Plugins
To take full advantage of WordPress for affiliate marketing, let's explore some powerful plugins that can amplify your efforts:
1. Pretty Links
Say goodbye to long and unwieldy affiliate links with Pretty Links. This handy plugin shortens your links and provides a centralized management system. Key features of Pretty Links include:
Easy-to-use interface suitable for beginners
Integration with Google Analytics for in-depth tracking
Automatic linking of specific keywords
Split-testing functionality for optimizing link performance on your website
Whether you have many affiliate links to handle or simply want a more organized approach, Pretty Links will be your trusted companion.
2. Thirsty Affiliates
If you're serious about affiliate marketing, Thirsty Affiliates is a game-changer. This advanced link manager plugin helps you create attractive and user-friendly cloaked links. Here's what makes Thirsty Affiliates stand out:
Location-based switching and categorization for efficient link management
Capability to add images to your affiliate links, making them more appealing and clickable
Built-in affiliate link shortening for cleaner and more professional-looking URLs
With Thirsty Affiliates, you can effortlessly manage and optimize your affiliate links, increasing your chances of driving more conversions.
3. AdSanity
AdSanity is a versatile advertising management plugin that can be a valuable asset for affiliate marketers. Its noteworthy features include:
Intuitive ad placement options for maximum visibility and engagement
Scheduling capabilities to automate your ad placements
Advanced reporting and analytics to track ad performance
Geotargeting for displaying ads based on user location
By leveraging AdSanity, you can effectively incorporate affiliate ads into your WordPress website and boost your affiliate marketing revenue.
Take Your Affiliate Marketing to New Heights with WordPress
WordPress is not just a content management system; it's a powerful ally for affiliate marketers. Its flexibility, plugin ecosystem, and user-friendly interface make it a top choice for building and monetizing your affiliate marketing website. WordPress offers you the tools and resources to take your affiliate marketing game to new heights, whether you're a beginner or a seasoned affiliate marketer.
So, why wait? Harness the power of WordPress and embark on your affiliate marketing journey today!
---
Don't forget to check out the next section where we dive into a comprehensive comparison of the best WordPress affiliate marketing plugins. Stay tuned!
How to Choose the Best WordPress Affiliate Plugin
So, you're on the hunt for the best WordPress affiliate plugin to supercharge your online business? Look no further! This section will show you exactly what to consider when selecting the perfect affiliate plugin for your WordPress site. We've got you covered from adding and managing affiliate links to tracking campaign performance. Let's dive in!
Easily Add Affiliate Links to Your Posts and Pages
When it comes to affiliate marketing, ease and convenience are key. Look for a WordPress affiliate plugin that allows you to effortlessly add affiliate links to your posts and pages. Whether you're a seasoned blogger or just starting out, the ability to quickly insert affiliate links will save you time and effort. With just a few clicks, you can seamlessly promote products and earn those sweet commissions!
Add, Save, and Manage Affiliate Links in Your WordPress Dashboard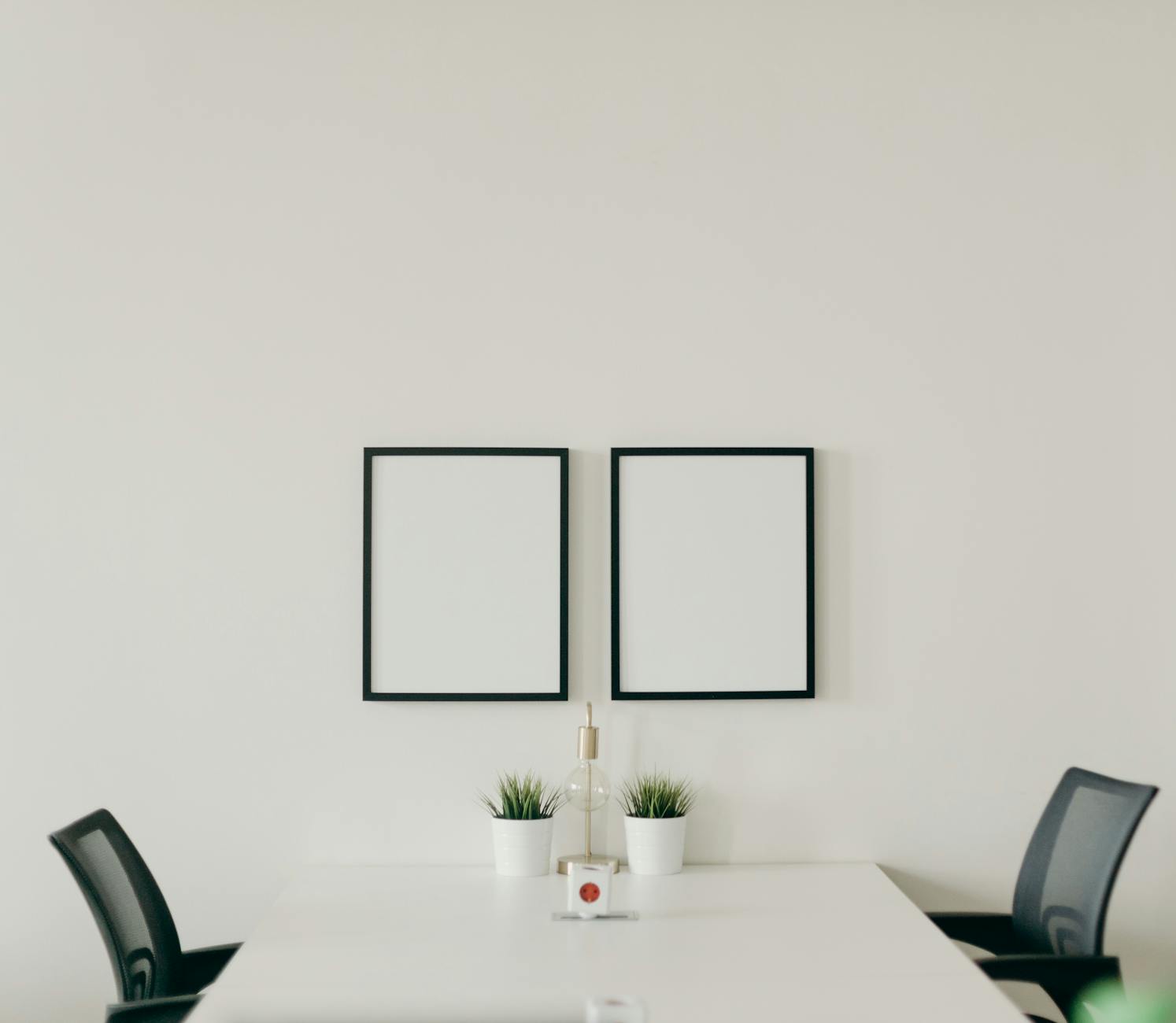 Keeping track of your affiliate links is essential for efficient management. Choose a plugin that provides a user-friendly dashboard within your WordPress admin area. This will allow you to easily add, save, and organize your affiliate links, ensuring that you can find and update them whenever needed. By centralizing your links in one place, you'll have better control over your promotional efforts and maximize your earning potential.
Make it Easy to Use for Both You and Your Affiliates
A successful affiliate program requires satisfied affiliates. Select a plugin that prioritizes user experience for both you and your affiliates. Opt for an intuitive interface that simplifies the affiliate process, making it easy for affiliates to sign up, access their account, and track their earnings.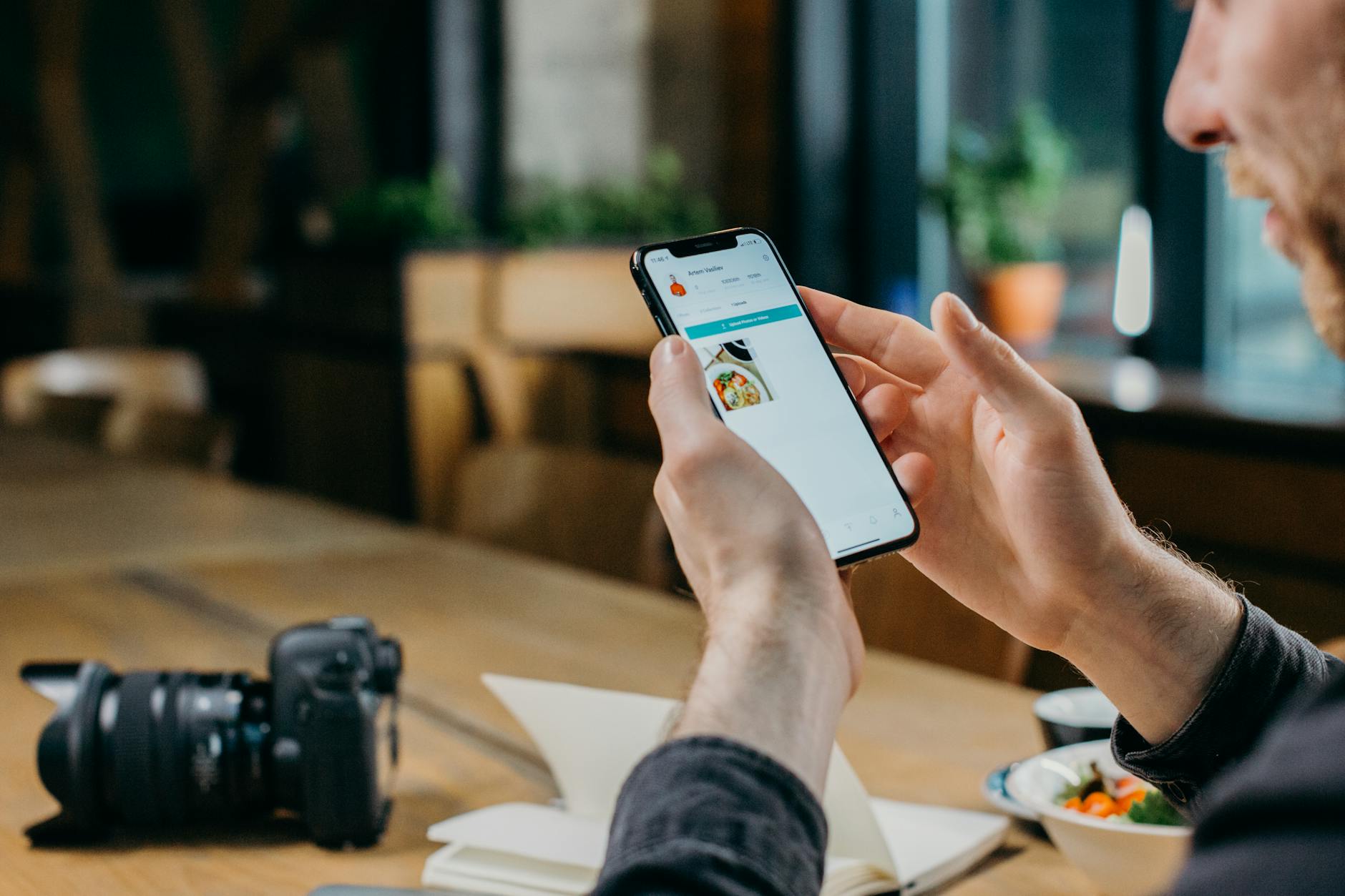 The more straightforward and user-friendly the plugin, the more likely you'll attract and retain a loyal group of affiliates to promote your products.
Track Your Highest-Performing Affiliate Campaigns
Understanding the effectiveness of your affiliate campaigns is essential for optimizing your marketing strategy. Look for a plugin that offers robust tracking capabilities, allowing you to monitor the performance of your campaigns. With detailed analytics, you'll gain insights into which campaigns are generating the most clicks, conversions, and revenue. Armed with this data, you'll be able to focus your efforts on the most profitable campaigns and maximize your return on investment.
Track Clicks on Your Call-to-Action Buttons
The success of your affiliate marketing largely depends on how well your call-to-action buttons perform. Choose a plugin that not only tracks link clicks but also provides data on the clicks specifically made on your call-to-action buttons. This valuable information will help you gauge the effectiveness of your call-to-action placements and make data-driven decisions to optimize your conversions. With this level of insight, you can fine-tune your affiliate marketing strategy to drive more clicks and ultimately increase your affiliate revenue.
Build Shareable Referral Links Outside of Your Website
Expanding your reach beyond your own website is essential for reaching a wider audience. Seek out a plugin that enables you to create shareable referral links that can be used on social media platforms, email newsletters, podcasts, and more. The ability to generate unique referral links outside of your website will empower your affiliates to spread the word about your products to their own networks, potentially unlocking new sales opportunities and driving more traffic to your site.
Now armed with these key considerations, you're ready to choose the best WordPress affiliate plugin that aligns with your business goals. In the next section, we'll take a closer look at some of the top contenders in the market, so you can take your affiliate marketing efforts to new heights. Stay tuned!
Conclusion
In conclusion, choosing the right affiliate marketing software for your WordPress site is crucial for your online business growth. By selecting a reliable and feature-packed plugin, you can easily add and manage affiliate links, track campaign performance, and build a loyal following of affiliates. Remember to consider your long-term goals and the needs of your affiliates when making your decision. With the right plugin, you can skyrocket your online sales and establish a successful affiliate marketing program. So, take the time to evaluate the options available and choose the best WordPress affiliate plugin that suits your needs. Happy affiliate marketing!